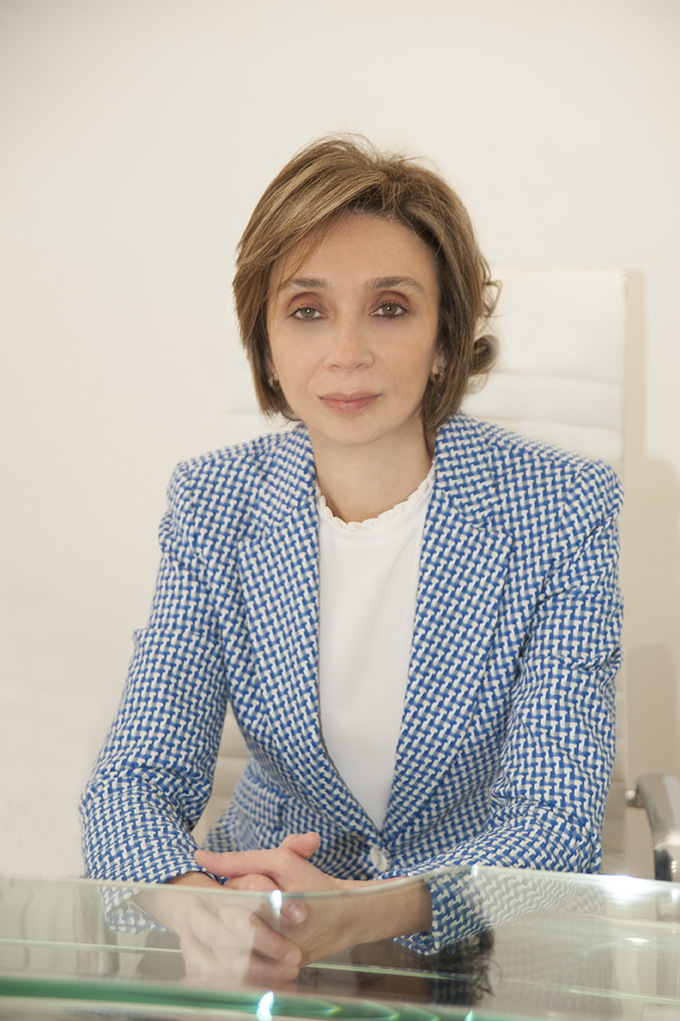 Irma Tchokhonelidze graduated from The Tbilisi State Medical University (TSMU) in 1991 and started her activity in the hemodialysis unit of the National Center of Urology. In 1995-1997 she was trained in Germany in KfH Hemodialysis and Peritoneal Dialysis centers, also in Duesseldorf University Hospital under the mentorship of Prof. B. Grabensee in Clinical Nephrology and Kidney Transplantation. In 1997 she implemented the PD modality in Georgia for saving the lives of kidney patients in remote areas.
Since 2003 she has been a president of "The Dialysis, Nephrology, and Kidney Transplantation Union of Georgia".
In 2004 she established the post-graduate program in Nephrology at TSMU and since that time has been running it as the director and the educator. During 2006-2015 she was an assistant professor in Internal Medicine at TSMU. From 2015 until now she continues her activity as an associate professor.
In 2011 she became the clinical director of the Nephrology Development Clinical Center at High Technology University Clinic and continues her activity in this position.
Prof. Tchokhonelidze was a councilor of the International Society of Nephrology during 2011-2017; in 2014-2019 she served as the ISN NIS&Russia Regional Board Chair. Since 2021 she has become the ISN Dialysis Working Group Deputy Chair.
Dr. Tchokhonelidze is mainly concentrated on clinical practice, implementation, and advancement of all aspects of nephrology services in the country, particularly Kidney Replacement Therapy modalities.